A complete social media posting and automation process delivered by our expert team.
We can manage and update your social media profiles with our activity-based marketing engine allowing you to have an active community of supports
Don't leave your social profiles to fall stale, social media activity has proven to drive business, referrals, and name recognition.
No need to waste time, delegate it to your admin, or hire outside help, we can handle it all for you.
78% of consumers purchasing decisions are impacted by online reviews – Ipsos Open Thinking

78%

78%

63% of consumers are likely to use a local business if it has information available on a social media site. – comScore Networks

63%

63%
Social media marketing is the use of social media platforms and websites to promote your product or service. We can use their analytics tools to track the progress, success, and engagement of marketing campaigns.
Worldwide, there are over 1.86 billion monthly active Facebook users (Facebook MAUs) which is a 17 percent increase year over year. (Source: Facebook as of 02/01/17) What this means for you: In case you had any lingering doubts, statistically, Facebook is too big to ignore.
There are 1.15 billion mobile daily active users (Mobile DAU) for December 2016, an increase of 23 percent year-over-year. (Source: Facebook as of 2/01/17) This is hugely significant and shows the dramatic growth of mobile traffic on Facebook.
1.23 billion people log onto Facebook daily. The daily active users (Facebook DAU) for September 2016 shows a steady growth of 18% year over year (Source: Facebook as 02/01/17) The Implication is that facebook has a huge and vastly growing number of users that are active and consistent in their visits to the site. This makes them a promising audience for your marketing efforts.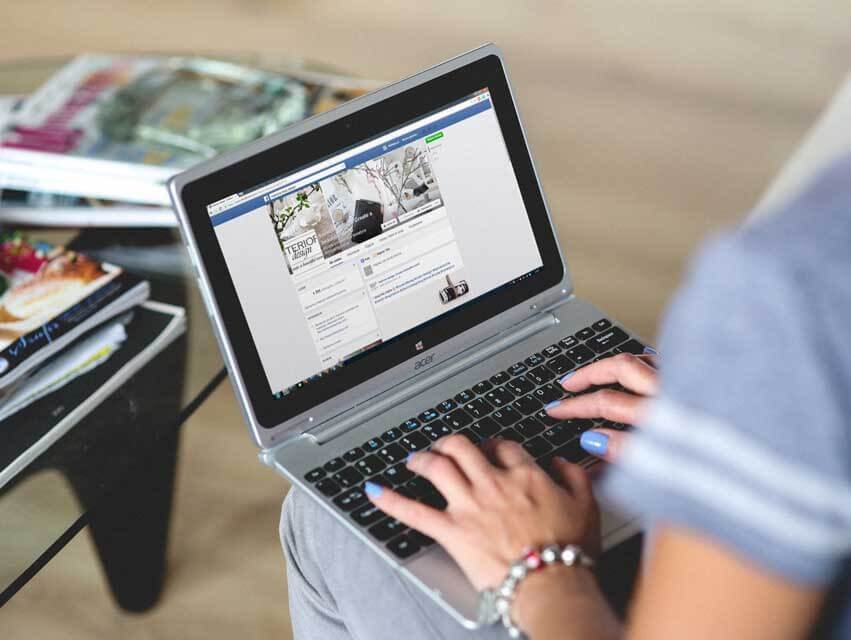 Globally, YouTube is now the second largest search engine, right behind Google.With the demand for video on websites growing as bandwidth access continues to grow, using YouTube and video to market your business is a smart way to go.
The total number of people who use YouTube – 1,300,000,000.
Almost 5 billion videos are watched on Youtube every single day.
YouTube gets over 30 million visitors per day
In an average month, 8 out of 10 18-49 year-olds watch YouTube.
The total number of hours of video watched on YouTube each month – 3.25 billion.
The average number of mobile YouTube video views per day is 1,000,000,000
The average mobile viewing session lasts more than 40 minutes
Female users are 38% and male users are 62%.
User Percentage by Age 18-24 – 11%, 25-34 – 23%, 35-44 – 26%, 45-54 – 16%, 50-64 – 8%, 65+ – 3%, unknown age – 14%.
Mobile Youtube users spent 40 minutes on average session, up more than 50% year-over-year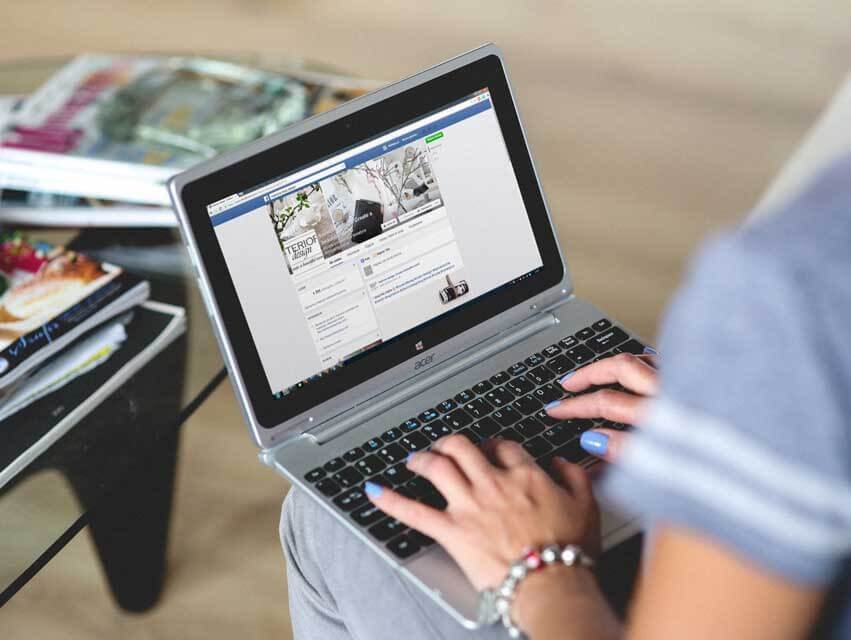 We help you reach your online marketing goals faster than you could do it alone.
CLICK BELOW TO START GROWING YOUR BUSINESS TODAY!